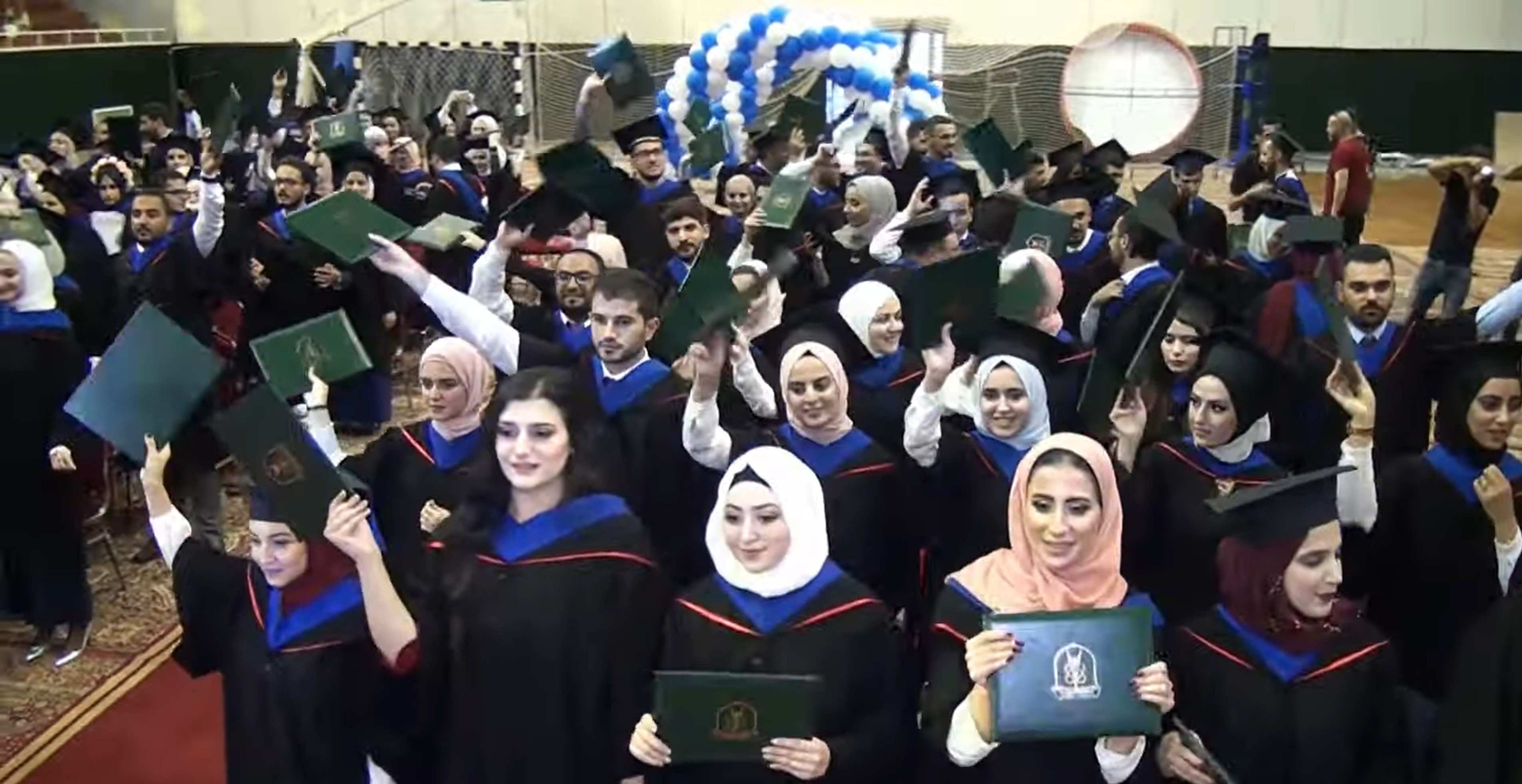 Welcome to our station.
We are the graduates of Faculty of Medicine @ Yarmouk University. We've spent six years in our medical school working hard, studying, volunteering and trying to get the best knowledge from our expert teachers.
The time of graduation was our dream that came true. Now we are in the field. trying to get more wishes to fulfil and more dreams to turn into reality. The main dream is to improve the health life of our society and the societies we'll live in during specialization or work. We look forward to bonding with our colleagues all over the world for the best of medicine and humanity.
We know that our ways parted as a life rule, but we still have one address to meet in, that is our medical school in Yarmouk University.
This station in the faculty's website is the place where we meet and host our guests who want to know more about us.
First, we'll introduce our graduated batches to you year by year.
Then you will read some articles about the personal experiences we had during the undergraduate life and the ones we are living in the professional life. Some of us will write about their researches and projects and some will tell us something unique and funny.
Our Alumni and information about it will be your third destination. We hope it will grow and grow every year and over the time with no end.
Finally, feel free to browse our albums
We hope you'll enjoy our station