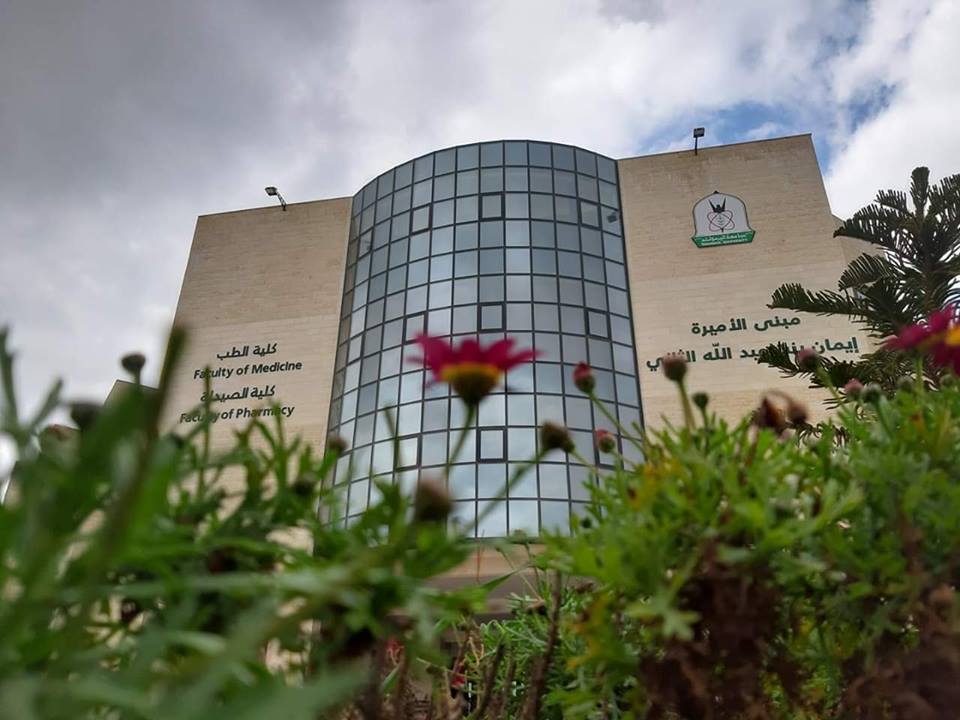 Yarmouk University announces its need to set the Faculty of Medicine faculty in clinical departments, in the specialty of internal diseases, and within the following conditions:
The applicant should have a bachelor's degree in medicine systematic study and universities recognized by Yarmouk University.
To obtain a license to practice from the competent authorities with the exception of non-Jordanians.
It is registered in the union of Jordanian doctors as a specialist with the exception of non-Jordanians.
To obtain a certificate of the Jordanian Medical Council or the Arab Medical Council, with the exception of non-Jordanians.
That have been trained programmer training in the Jordanian jurisdiction field and possess a high competence in medicine.
The least appreciated in the high school all (85%).
Proficiency in English language reading, writing and conversation.
Subject to the conditions applicable to the above measures and the foundations of the trade-offs to set in place in Yarmouk University.
Not to be committed to any other party at the issuance of the appointment decision.
The University reserves the right not to fill in the vacancy without giving reasons.

Paperwork:
Electronically submit applications only on the Yarmouk University site facility with compressed from scientific certificates file and transcripts, revealed the general secondary signs, equivalent scientific qualifications of the Ministry of Higher Education and Scientific Research, and experience certificates, if any, and a copy of the civil status card and personal image, it will not be considered in any request does not fulfill the conditions required documents.
The last date for submission of applications on Thursday 03/17/2016.​
https://hr.yu.edu.jo/job/userpage/AdvertisementDetails.aspx…