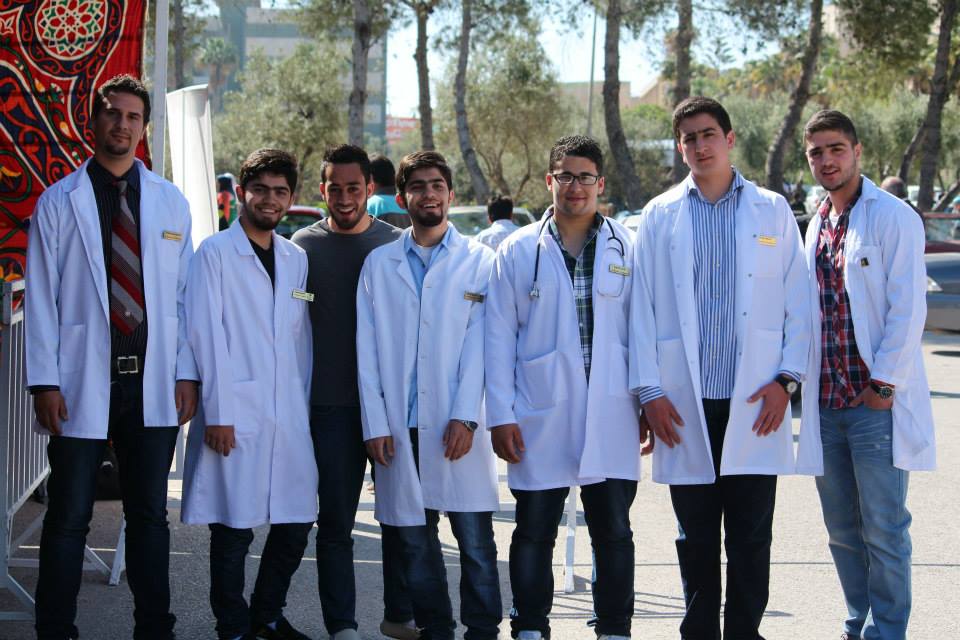 The Faculty of Medicine through the Committee on Public Health of the/ International Federation of Medical Students in Jordan Yarmouk University
Branch (IFMSA JO_YUL_SCOPH) held an Awareness Campaign about anemia at the college/university campus on Thursday 03/10/2016 from 8.00 am to 2.00 pm.
The number of volunteers reached 12 members of the Union. The campaign included a definition of the disease and its symptoms, treatment and how to prevent it. The campaign targeted young people in particular and especially females because they are most vulnerable to the disease. It has also been taking the views of students and campaign proposals to improve the performance and development of Union future projects.