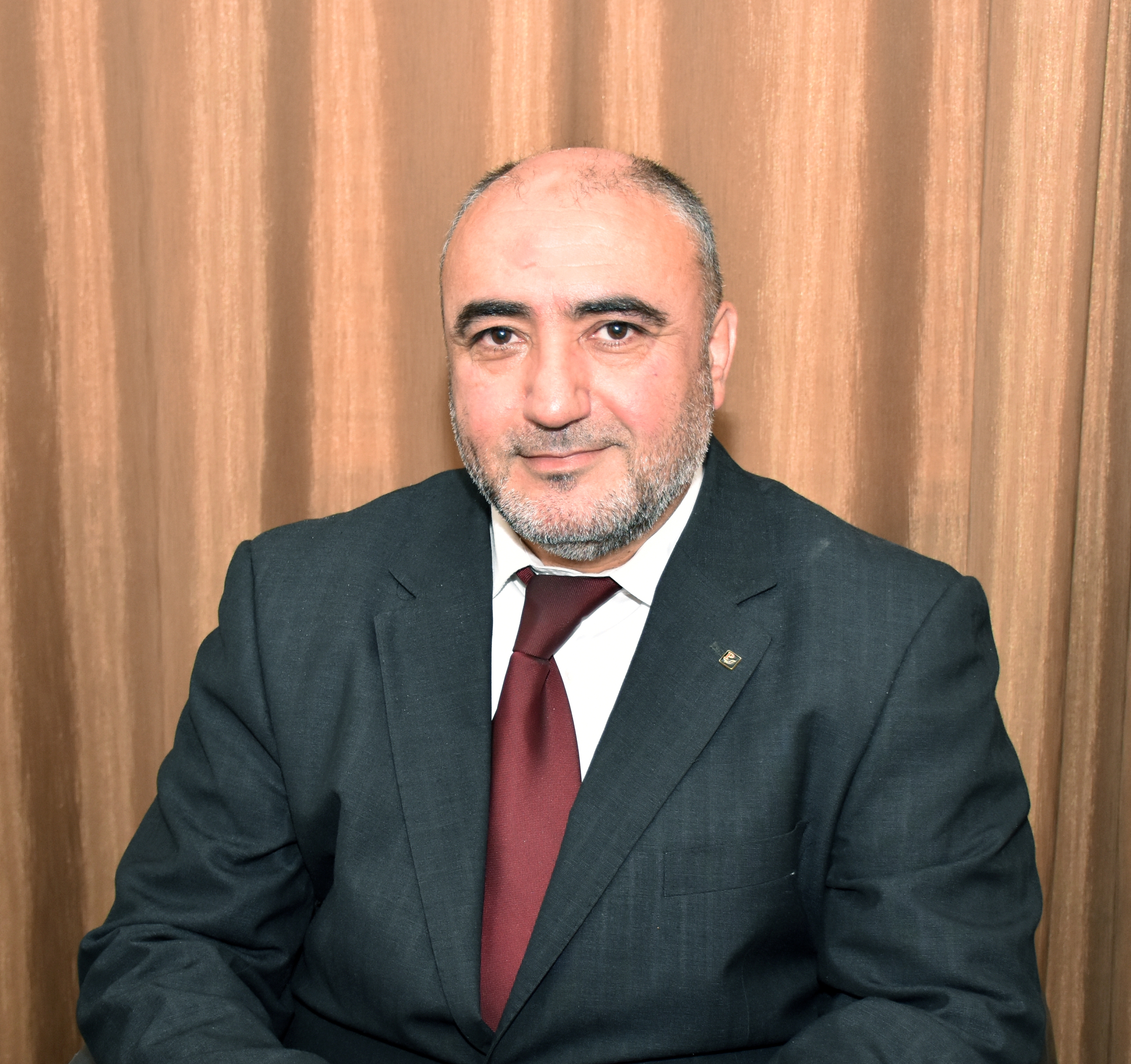 Head of the department
Prof. Waleed Mahmoud Al Momani
Professor in medical microbiology
>
>
The Department of Basic Medical Sciences at the Faculty of Medicine was established in 2016. The Department of Basic Medical Sciences is the basic pillar for teaching the pre-clinical sciences to medical students which include:
Anatomy, histology, physiology, biochemistry, genetics, pathology, immunology, medical microbiology, pharmacology, public health, bio-statistics, community medicine and clinical psychology.
The department recruits a group of faculty members who finished their higher degrees from a number of the best international universities. Faculty staff are distinguished in providing medical education, scientific research and community services.
The study in the courses is offered by the department through theoretical lectures and practical laboratories. Beginning from the second year, the teaching plan of the integrated body systems includes the following:
Respiratory, cardiovascular, lymphatic, gastrointestinal, endocrine, musculoskeletal, central and peripheral nervous system and urogenital system.
Classrooms are equipped with the latest audio and video equipment. In addition to that, the faculty runs the laboratories with the modern laboratory equipment to achieve the goal of obtaining a high quality medical education. The department's teaching mission is complemented by various basic medical sciences in order to provide medical students in the first three years with a strong background that serves as the beginning of clinical practice.
Many teaching and research laboratories are in service in our departemnt:
Physiology lab
Microbiology lab
Histopathology lab
Anatomy lab
Biochemsistry and genetics lab
Phone : 027211111 Ext. : 7108
This email address is being protected from spambots. You need JavaScript enabled to view it.