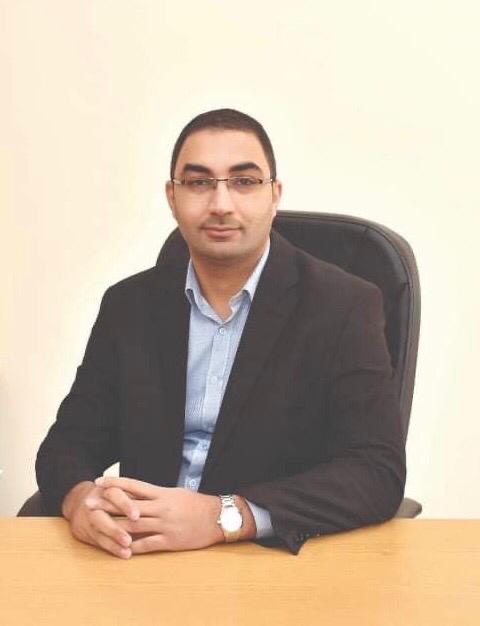 Head of Department: Dr. Hasan Albalas
Assistant Professor, E.N.T.
Department of Clinical Medical Sciences (CMS) is the department responsible for preparing the medical students to practice medicine by teaching them the skills of communication with the patients and staff, and teaching them the clinical disciplines and specialties. The students start dealing with clinical sciences in their third year medical school till the graduation after the sixth year.
The clinical studies courses are preceded by the introductory course where they learn the communication skills with the patients, the history structure, the physical examination and integrating their previous basic sciences with the future clinical sciences which will be studied in the last three clinical years.
The clinical sciences courses are divided into:
Four major courses:
- General surgery
- Internal medicine
- Obstetrics and Gynecology
- Pediatrics
Sub major courses:
- Community medicine and Public health
- Family medicine
- Psychiatry
Minor courses:
- Anesthesia
- Dermatology
- ENT (Ear, Nose and Throat)
- Forensic medicine
- Neurosciences (Neuro- medicine and Neuro- Surgery)
- Ophthalmology
- Orthopedic surgery
- Radiology
The teaching university staff in the department are well trained academic doctors who studied, specialized and did their sub specialties in reputable international centers. A valuable assistance in teaching medical students is provided by clinical staff from:
* Minisitry of Healeth ( MOH)
* Royal Medical Services (RMS)
* Hussein Medical Center ( HMC)
Those centers provided the place for clinical training in their hospitals and primary health centers too.
An agreement of collaboration with the sister faculty of medicine in Jordan University of Science and Technology is active, emphasizing on mutual cooperation in fields of teaching and researches.
Phone : 027211111 Ext. : 7120
This email address is being protected from spambots. You need JavaScript enabled to view it.