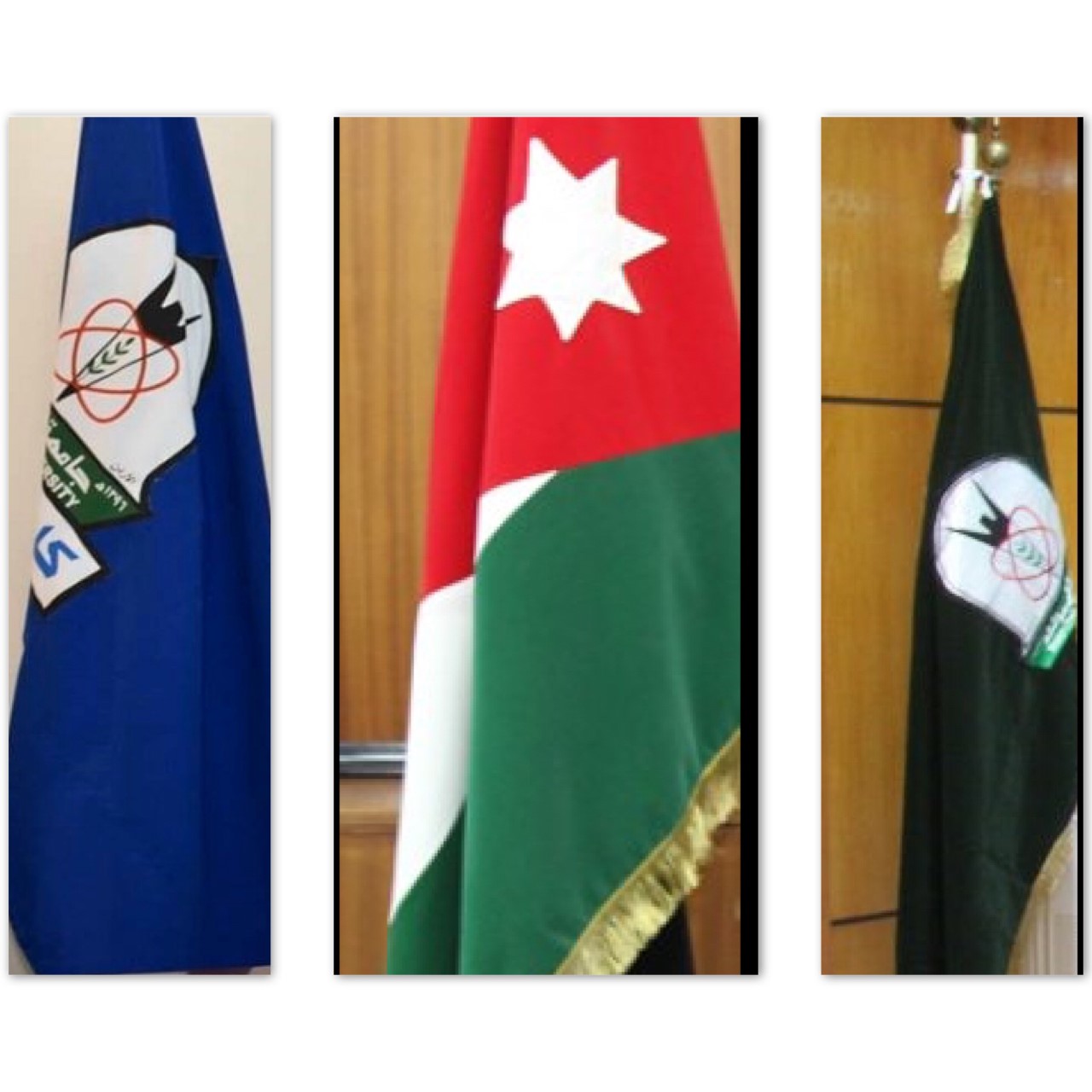 Since the establishment of the Faculty of Medicine by a decision of the higher education council in Jordan in 2013, the faculty has started its steps to join different international educational and medical organizations :
- The faculty joined the union of faculties of Medicine in ِthe Arab League.
- The faculty was recognized by the Educational Commission for Foreign Medical Graduates ( ECFMG), This recognition allows our medical students to apply for the USMLE exams for the purpose of getting the full license to continue their post graduate medical education in USA.
- The faculty of Medicine joined VSLO (Visiting Student Learning Opportunities) which allows and facilitates the practical training of medical students in hundreds of hospitals in the US and Europe.
- The faculty is in the process of recognition and accreditation by WFME (World Federation of Medical Education).