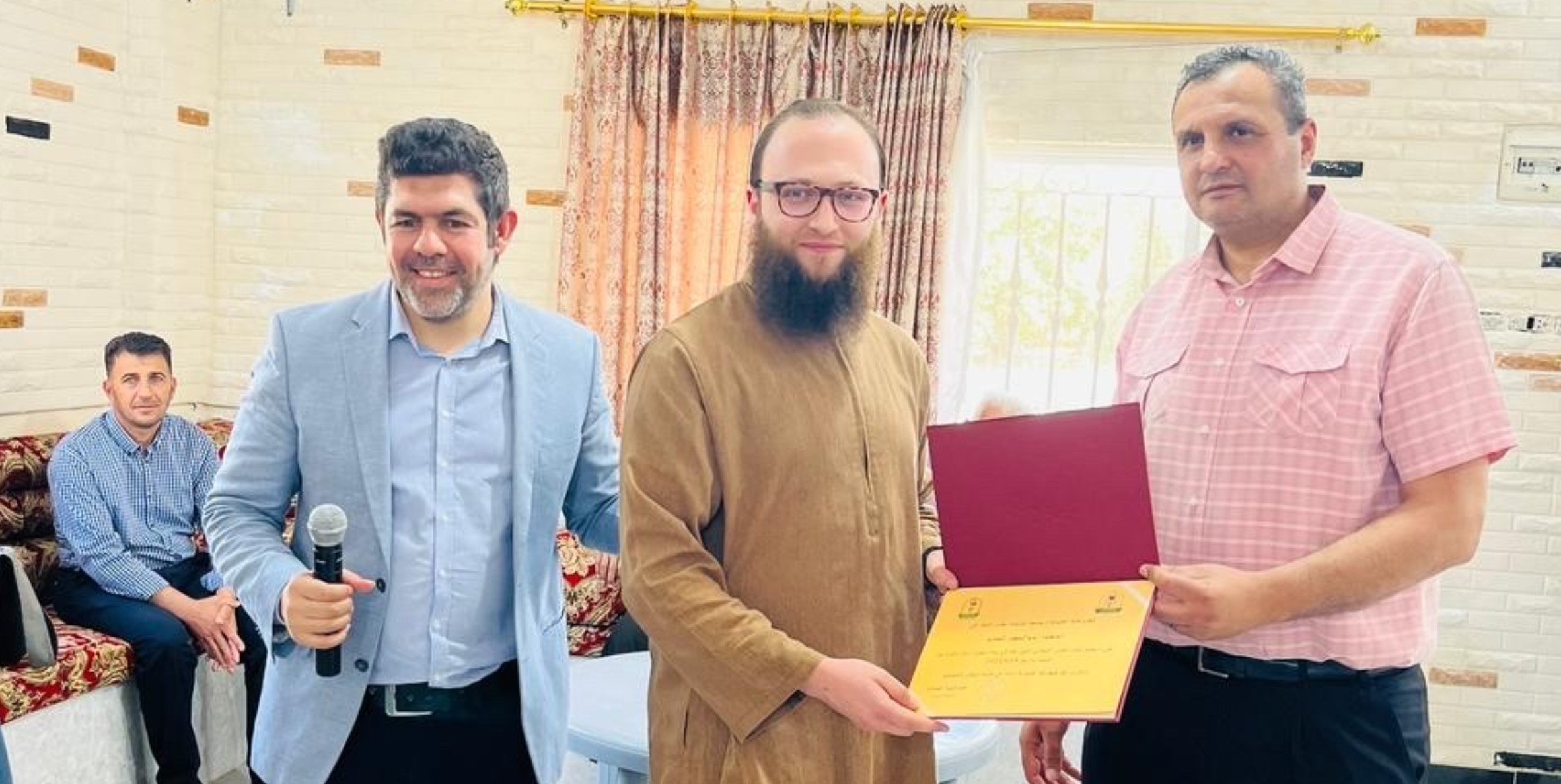 The Faculty of Pharmacy/YU, in cooperation with the College of Medicine, held a free medical day on Sunday June 19th, 2022, at the Samoo' School / Samoo' Village in the Koura District. This day is part of the YU Faculties' duties towards the local community; serving it and providing health care to the Jordanian citizen.
Faculty of Medicine staff that participated in this activity:
Dr. Raed Ennab Consultant Vascular Surgeon
Dr. Khaled Seetan, Consultant Dermatologist
Dr. Adam Al-Sqour, Consultant Psychiatrist
All are faculty members in the Department of Clinical Medical Sciences (CMS) at the Faculty of Medicine.
During this day, health care was provided to more than 1,000 residents of the village. This day was welcomed by the people of the area.