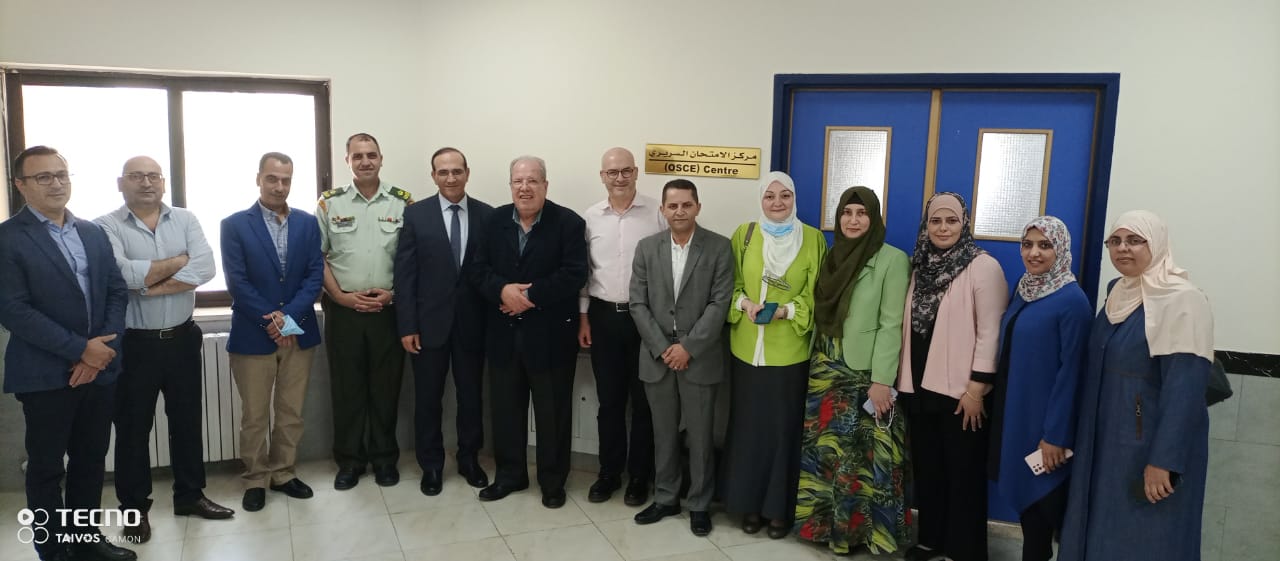 Faculty of Medicine @ Yarmouk University was honored to host more than thirty distinguished consultants and specialists in obstetrics and gynecology from various sectors (Universities, Ministry of Health, Royal Medical services and Private) from Amman and Irbid to participate in the oral exams to evaluate sixth year medical students in the course of Obstetrics and Gynecology.
The participants expressed their admiration for the scientific level achieved by our students and for organizing and coordinating the exam, thanking the efforts of the department's coordinator, Dr. Suhair Qudsieh, and fellow teachers.
Faculty of Medicine/YU extends its thanks to the dear participants.