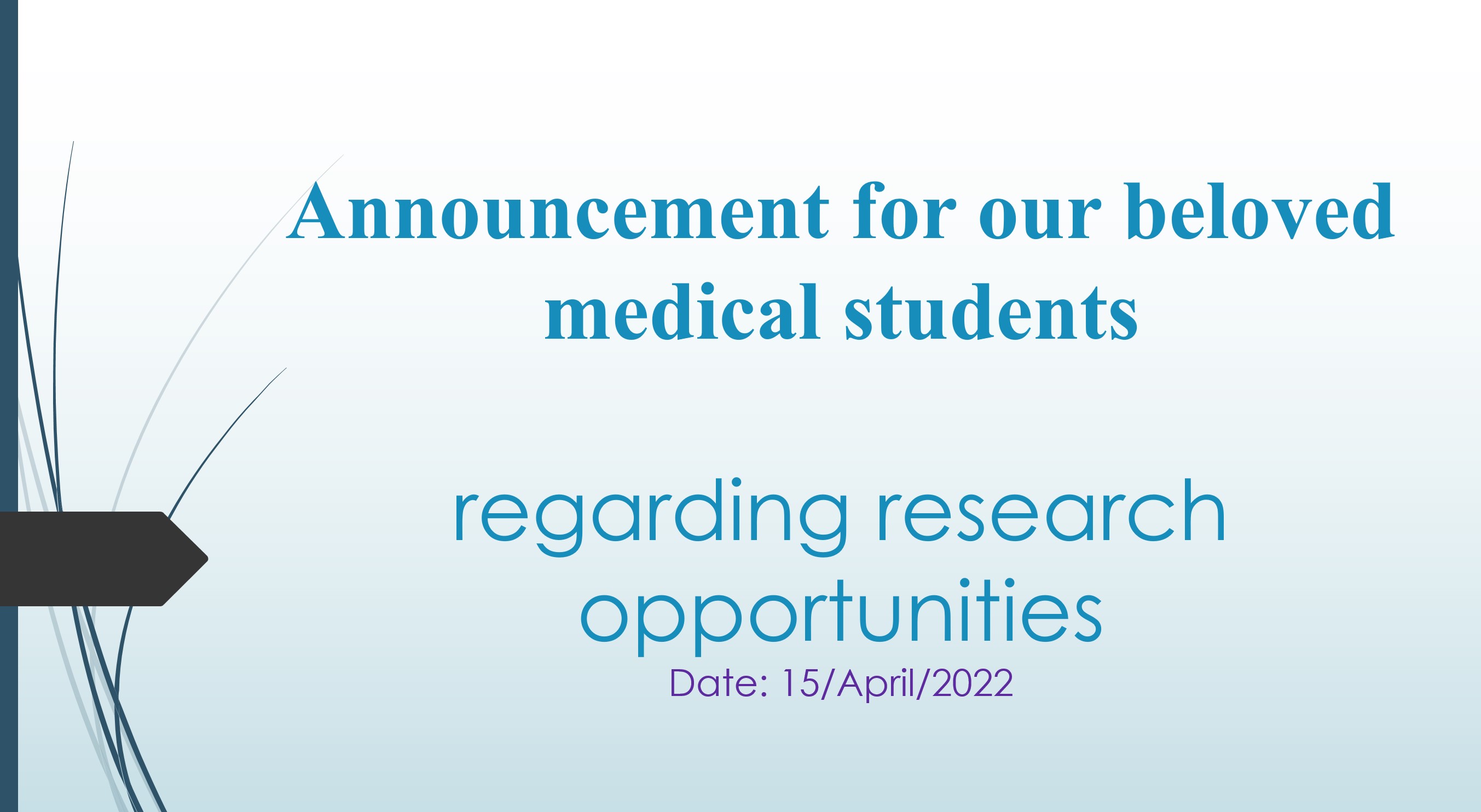 Research workshop opportunity introduced by Wayne State University School of Medicine's Global Health Research Collaborative (GHRC).
For the year 2022, the GHRC team will be hosting the summer workshop through an online course platform - Thinkific. The summer workshop (including synchronous sessions) will be held between June 27, 2022 - August 13, 2022.
All workshop-related activities including streaming video lectures, mentorship meetings, synchronous sessions with the faculty, and networking events will be hosted by the GHRC team within the Thinkific platform.
We encourage you to participate as our students will have an edge in participation and, perhaps, scholarships as a consequence of our most recent conversations with the organizers.
The final deadline for registration is April 30th.
The registration poster is available for download below. By clicking "Here", you will be transferred to the registration website.