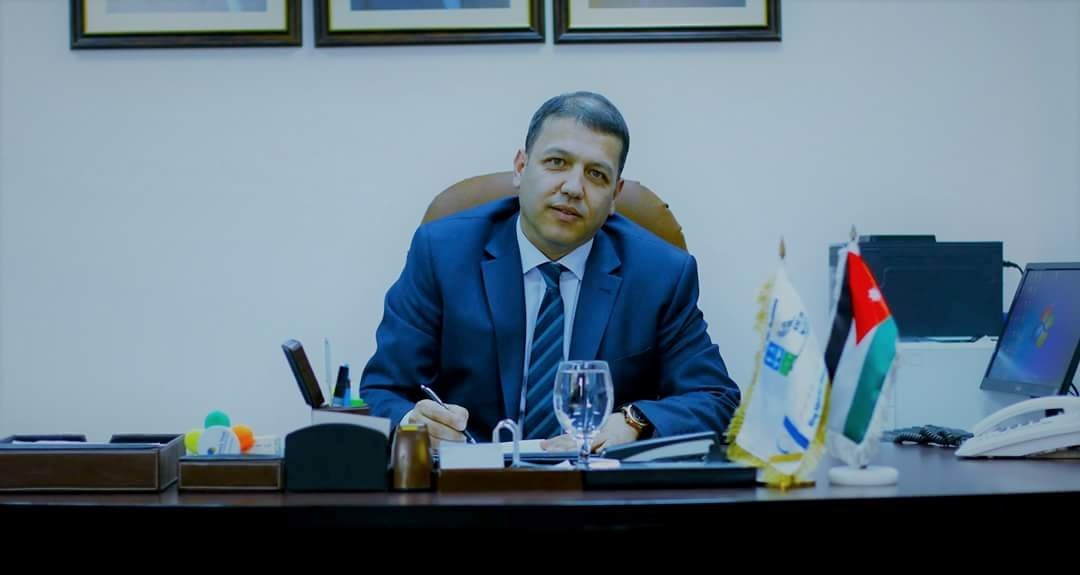 The board of trustees of Yarmouk university decided at their meeting held on August 22nd, 2020 to approve the new academic formations set by Prof. Zaydoon Kafafi , the prseident of Yarmouk University.  One of which is the assignment of Dr. Khaldoon Bashaireh as the Acting  Dean of faculty of medicine - YU. 
Dr. Khaldoon is an associate professor in faculty of medicine, Jordan University of Science and Technology (JUST), He graduated from faculty of Medicine @ JUST , then finished his studies in Orthopedic surgery in Germany. and he has subspecialties in knee surgery by arthroscope and reconstruction.
The family of Faculty of medicine- YU congratulates Dr. Bashaireh and wishes him the best in his new position and his career , working hand by hand with him.
As well the family of faculty medicine thanks Prof. Wissam Shehadeh, the leaving dean for his efforts and success story during his priod. wishing him the best in the future.