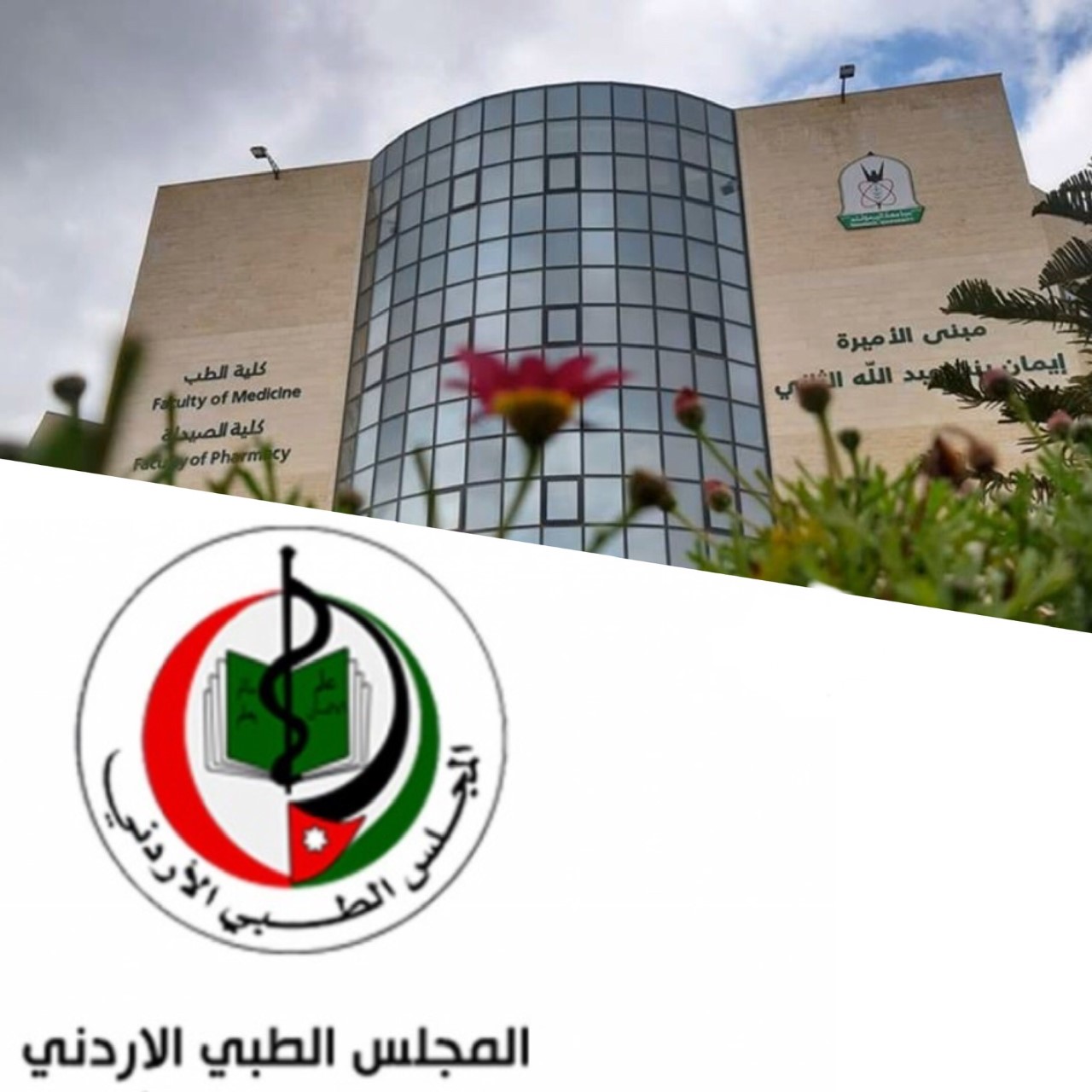 Yarmouk University is represented now through the Faculty of Medicine in Jordanian board exam committtees of many medical specialties. The Jordanian board exam which is organised by Jordan Medical Council is a prerequisite to practice the specialty in Jordan and many other countries. Candidates apply to it after finishing the years required for training in the specialty. 
Faculty of Medicine is represented in five specialty committees as follows:
- Prof. Wisam Shihadeh, Dean. in the Ophthalmology commitee
-Dr. Hussam Barakat in Gastroenterology and Hepatology committee
-Dr. Mohammad Akram Awwad in Orthopedic Surgery committee
-Dr. Khalid Seetan in Dermatology committee
-Dr. Nisreen Bataineh in Pathology committee
It's worth noting that Jordanian board exam and Jordan Medical Council certificate in all specialties are well respected and recognized to practice medicine not only in Jordan but in many neighboring countries. A good number of candidates from Arab countries apply to those exams every time it is held.