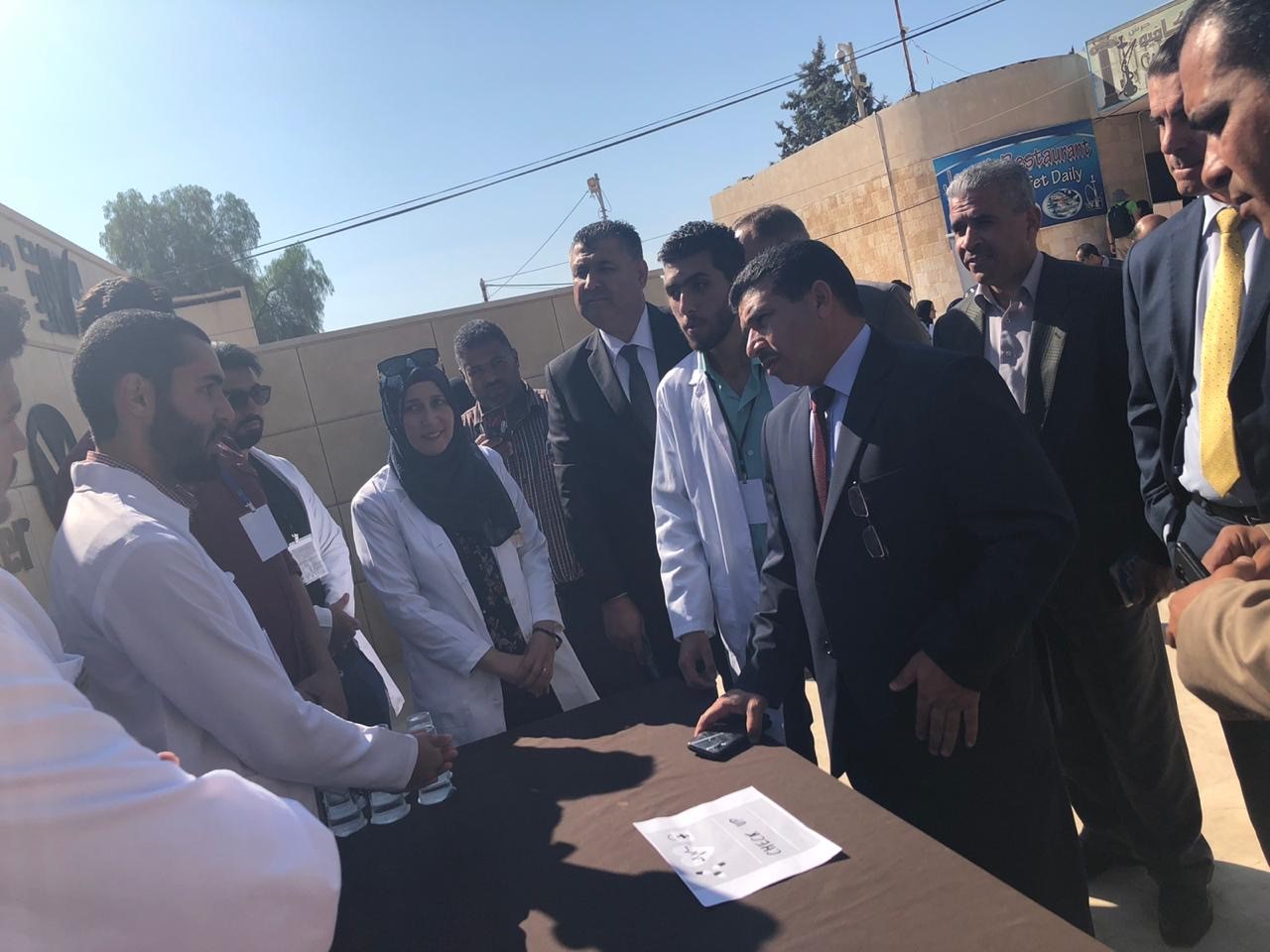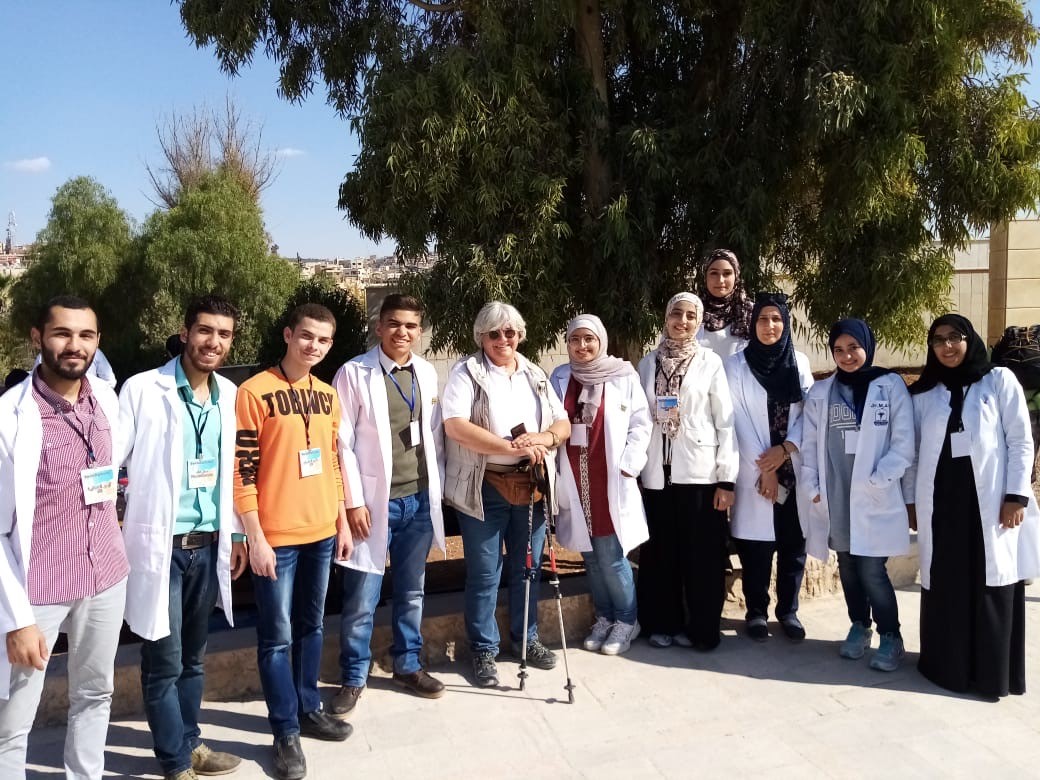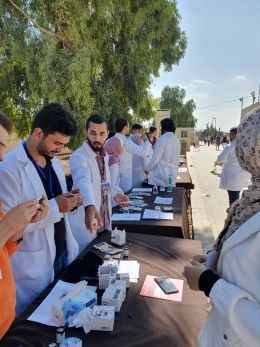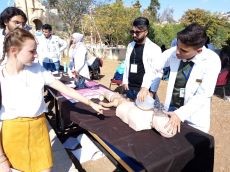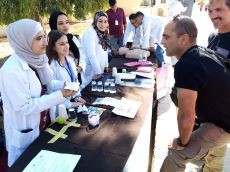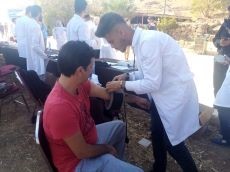 'A Healthy traveler' is a new activity of faculty of medicine, YU activities was held on Thursday October 31st, 2019 in the archeological site in Jerash , in collaboration with Jerash tourist department. 
The students who are members of IFMSA did this activity to increase the awareness of the health aspect during tourist's time abroad. medical education , vital signs measurement, lab tests and CPR training were among the services given to the tourists during the activity.
The activity was supervised by two of the faculty staff Dr. Suhair Qudseyyeh and Dr. Nahed Ahmad. 
The responsible officers of Jerash tourist department and the tourists praised this activity and encouraged the students to do more such activities.